Wildtree Herbs
Wildtree Herbs caught my attention immediately! We could all use assistance when it comes to cooking.  Their unique and varied product line was the perfect fit for my program.  
Funny how I found out about it.  An independent rep posted a flyer (in a pizza place no less). The flyer had a picture of a pizza (yum) with their tagline "Simple. Healthy. Natural." tagline. With pizza being one of my favorite foods, I had to try it....and became hooked...as many do. 
Learn 4 Ways To Get Involved With Wildtree
It was founded by a single mom with kids that had special dietary needs. So not only was their health a priority...but also time and money!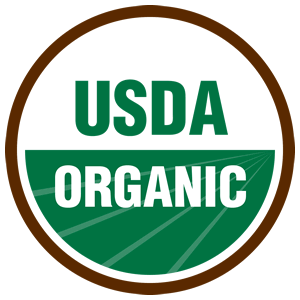 Wildtree has two great benefits:
1.  Certifed Organic and all-natural food line

2.  QUICK & EASY food preparation.
They have about 200 items…everything to help with your cooking from appetizers to desserts…breakfast, lunch and dinner.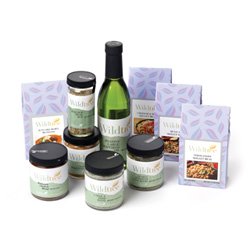 All of Wildtree's products are healthy using organic and all natural ingredients with:
NO preservatives
NO dyes
NO additives
NO MSG
NO GMO's
Also you won't find any partially hydrogenated oils or high fructose corn sryup. 90% is gluten free!  Additionally, all their bread mixes use unbleached flour.
The Wildtree line isn't "pre-packaged meals" nor does it include the proteins (meat and fish), dairy and eggs.  Items are used in the preparation of your meals ...which can usually be created in five to 15 minutes. Talk about quick and easy.
The lineup includes culinary blends of herbs and spices, dressings, marinades, soups, breads and more.  Wildtree's signature product is Grapeseed Oil. 
The ALL NATURAL FOOD Store
That Delivers To Your Door! 
So if you're looking for a Quick & Easy cooking option, Eating Healthy or both, Wildtree is a great option. Simple, Healthy Cooking Solutions start with having a properly stocked pantry.
Not only does your meal preparation become easier, but you're just making a shift in your spending by switching stores...so no extra to squeeze out of your budget!   Are you ready to get started?

Learn More About The Wildtree Way!
The Wildtree Story - In The Beginning
Leave Wildtree Herbs and return to the Home Page

-----------Advertisement:-----------
-----------Advertisement:-----------