Healthy Dinner Recipes

and Pantry Makeover Options
Healthy dinner recipes are an important part of meal planning.  But having a well-stocked pantry is your first step in taming the dinner time chaos with a healthy twist!  This includes your cooking oils, herbs and spices and other ingredients used to prepare your meals.
Take Our Pantry Makover Challenge with
Multiple Options To Choose From
All options will receive access to:
• Private FB group
• Webinars
• Workshops (food/cooking/grocery shopping tour related)
• FMW Virtual Prep Parties
• Food/Fitness/Nutrition tips, ideas, information and more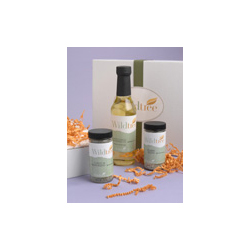 Pantry Makeover Starter Set includes three items; one oil and two culinary blends of herbs and spices.  Recipes, ideas, tips and more are also part of this set. Click here to learn more and/or purchase.

---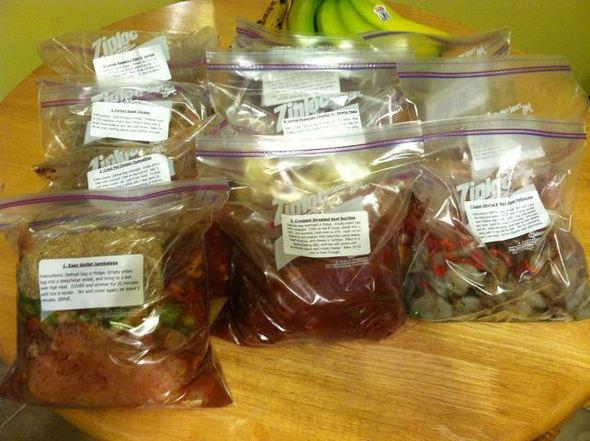 Freezer Meal Plans We have over two dozen plans...and growing...to satisfy any cooking style and tastes.  Up to 10 Meals prepped in about an hours time! Click here to learn more and/or purchase.
---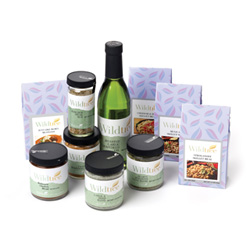 10 Day Menu Planners  These are menu plans without all the freezer meal extras.  There are meant for those not short on time so they can be prepared fresh. However, they do come with food pantry items, grocery shopping list, recipes and more.  Coming Soon.

---
---
-----------Advertisement:-----------
-----------Advertisement:-----------
Healthy Dinner Recipes

For more recipes and/or shop Wildtree, go to www.TheDinnerPlanMan.com.

Whatever option your choose, an important tip is...organization!  Organization is going to play a key role in your meal planning. 
We recommend getting a three-ring binder or folder to keep organized.  Here you will store your meal planners, grocery shopping lists and menus.  Also it will be a good idea to have a list handy of the family favorites! 
Place this in a kitchen drawer or cupboard for easy reference.
The key is choosing simple ingredients, quick and easy recipes and a little organization that will save you time and money.
Studies show most households make the same meals over and over. So meal planning first starts with making a list of your favorites...the comfort foods you and your family love.
Most likely things like spaghetti, hamburgers, chicken (cooked in many different ways), meatloaf, pork chops...and for the kids out there...the ever popular macroni and cheese.
Having a list of the favorites, along with the recipes, will help you in creating a shopping list. This saves time and money when it comes to grocery shopping.
Our Freezer Meals answers the age old question "What's For Dinner?' You will spend less time worrying about dinner time and more time with your family. Plus the ingredients will give it a healthy edge.
Put an end to the "What's For Dinner?" question with a Pantry Makeover...with a Healthy Twist! 

Our food supply has changed dramatically over the last half century. Chemicals, additives, preservatives, dyes and more have wrecked havoc on our health.

So label reading is important.  But they also have to be understood.  This is where our Services with healthy dinner recipes are helpful.  For example, click the link below to find out about this popular taco seasoning: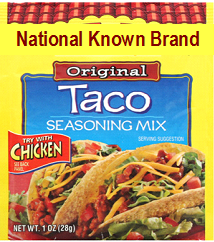 DO YOU KNOW
WHAT'S IN YOUR TACO SEASONING?

---