Dinner Ideas

Dinner Ideas -
Learn What Busy Moms Have Discovered.
YOU Can Avoid The Stress And Struggle
Of The Daily "What's For Dinner" Question!
It's a question many of us struggle with each night.  With today's hectic, fast paced world, who has time to cook everyday? Fast food and packaged foods do make our lives easier, but they also contain many unnecessary ingredients and chemicals... which compromise our health.

We also can't forget about those with food sensitivities (think gluten or MSG).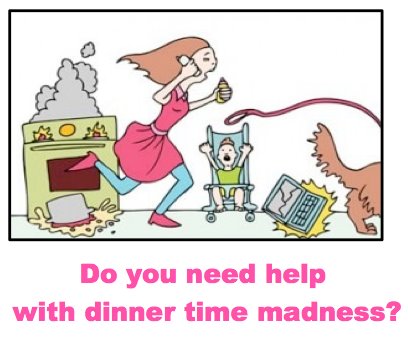 Grocery shopping can be difficult too with a busy schedule.  You're on the run so you end up with a shopping cart full of random items.  Which means random meals...never knowing what's coming next.
There has to be a better way!
"You don't have to cook fancy or complicated masterpieces - just good food from fresh ingredients." ― Julia Child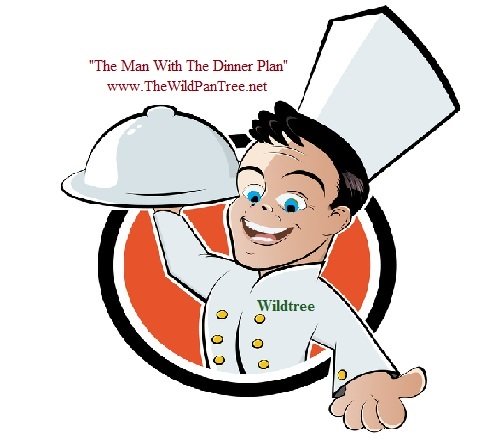 Like having your own
Personal Chef and Menu Plans - for FREE!
Sorry...I don't cook and clean.  :(
Dinner Ideas Made Easy!
Rediscover Cooking!!  Our products, recipes and meal plans will help you gain control and escape the madness, allowing you to spend less time worrying about dinner time and more time with your family.
We've partnered with Wildtree to make kitchen time quick and easy...with a healthy twist!  Certified Organic.  No man-made preservatives.  No food dyes.  No MSG.  No GMOs.

Using Wildtree's unique blends of herbs & spices, grapeseed and coconut oil, marinades and more, you can prepare everything from appetizers to desserts; breakfast, lunch and dinner.
You will discover that cooking with Wildtree can be Simple, Healthy and Natural.
Dinner Ideas

MOM TESTED & APPROVED!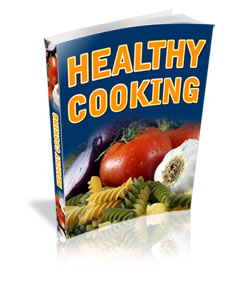 "Love, love, loved the Savory Grilled Tilapia from the freezer meal plan! Yum!" - Teri D.
"My boys and I are having fun in the kitchen again!!! I have fallen in love with cooking - and the boys "inhaling" what I'm making!! Thanks, Greg!!" - Larisa B
How awesome is it to know that you are going to have dinner for those busy nights! You'll be happy to have one less thing to plan for...and save time and money!

Learn More About Make Ahead Meals With Our:
3-Step System
For Help In Stocking A Healthier Pantry:
 Learn More About Wildtree
Coach Gregory Scott Miller, CHHC
"The Dinner Plan Man"
Certified Holistic Health Coach and Independent Wildtree Rep
734-368-3405
www.TheDinnerPlanMan.com
www.facebook.com/TheManWithTheDinnerPlan
Pay It Forward - Make The World Happy!
---
Healthy eating is a great start to Better Health & Aging.  Visit www.TheFit4LifeClub.com for more healthy living habits.

---
-----------Advertisement:-----------
-----------Advertisement:-----------