Wildtree Freezer Meals
---
---
Wildtree Freezer Meals will help you spend less time worrying about dinner time and more time with your family. Plus the ingredients will give it a healthy edge.
Here Is What You Receive
• 10 complete recipe details and cooking instructions (4 - 6 servings per recipe)
• Seven item Wildtree Pantry Bundle mix of products (varies based on Plan)
• Leftover Wildtree product for even more meals (repeat the plan multiple times or prepare new dishes)
• Grocery Shopping List for meats, dairy, eggs and other ingredients
• Side dish recipes
• Labels with instructions to be placed on the freezer bags
• Free Coaching support via phone and email
• Private Facebook group access
• Webinars & Workshops
• Related articles, handouts and more

GET STARTED TODAY!
For starters, I recommend the "Figure Friendly" Wildtree Freezer Meals Plan. You will make delicious and nutritious favorites like:
• Shrimp Scampi
• Italian Chicken Tenders
• Herb Crusted Tilapia
• Zesty Lime Fajitas
No worries about the protein/meat. If you don't like something, simply substitute it to your liking.
Willdtree items with the Figure Friendly include:
- Garlic Lover's Set - #10172
(includes Roasted Garlic Grapeseed Oil, Garlic & Herb Blend, Scampi Blend)
- Lemon Rosemary Seasoning - #10356
- Natural GSO - #10229
- Large Taco Seasoning - #10474
- Opa! Greek Seasoning - #10695
Shop my store at www.TheDinnerPlanMan.com,
click the "Shop" tab and order the items.

Upon placement of the order, you will receive all the recipes, instructions and other information to start preparing your meals!
---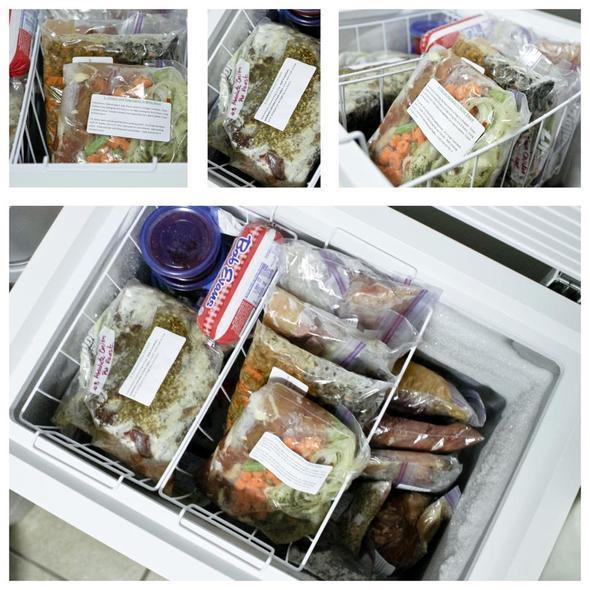 Other Wildtree Freezer Meal Options

With dozens of bundles and growing, there are many options to choose from.  Because the bundles are ever-changing, below are a few other bundles I recommend if you would like to try something other than the Figure Friendly.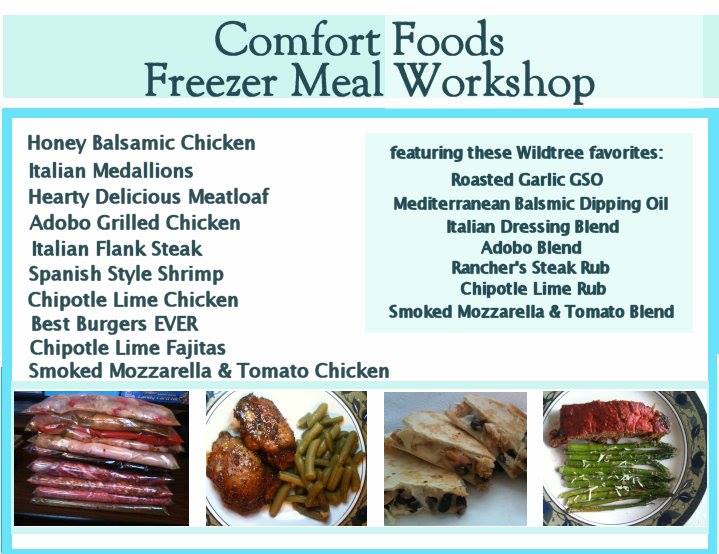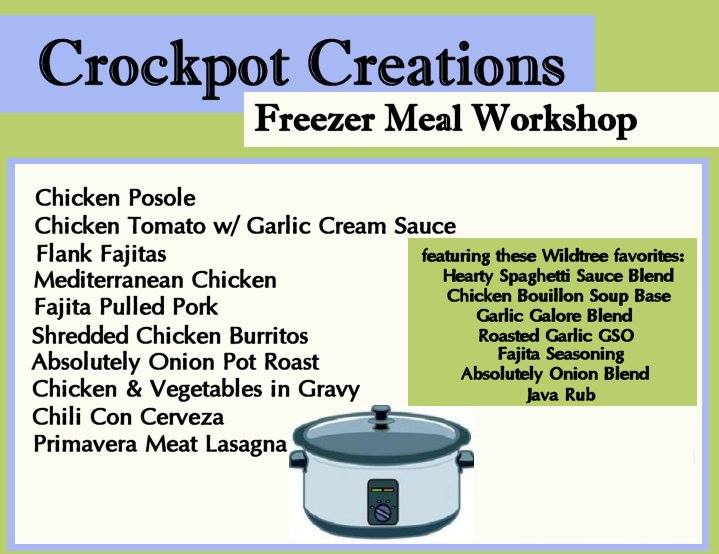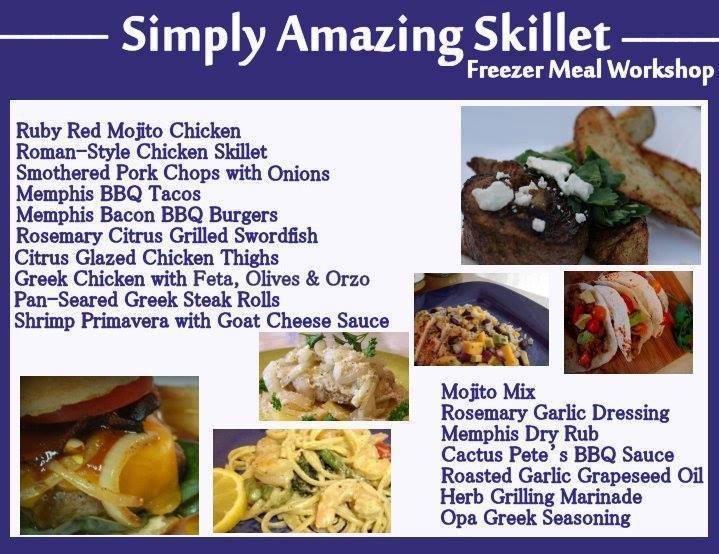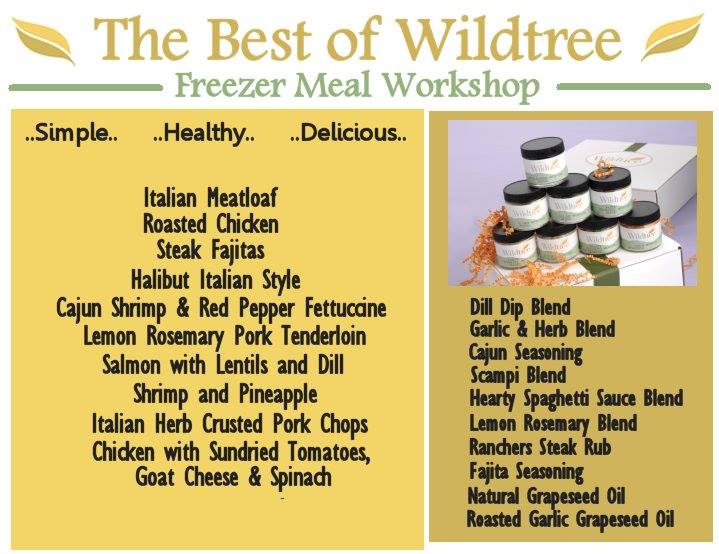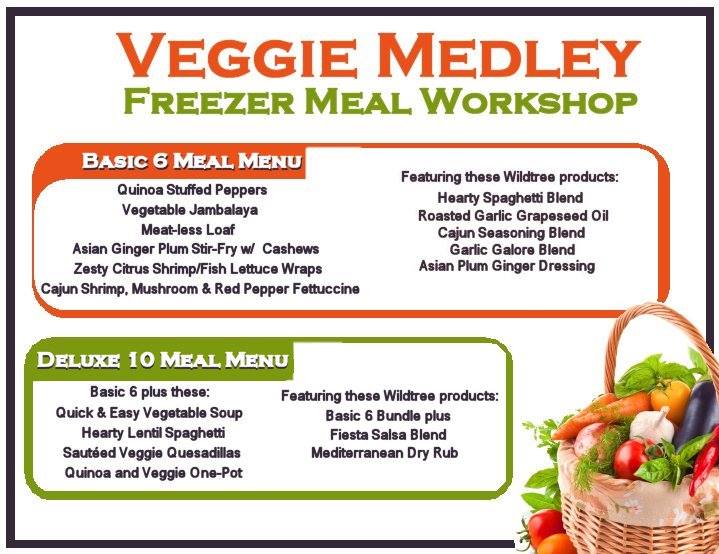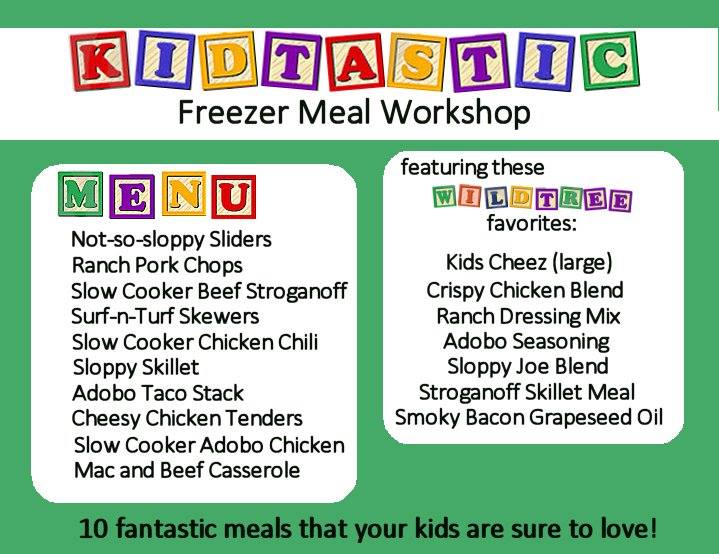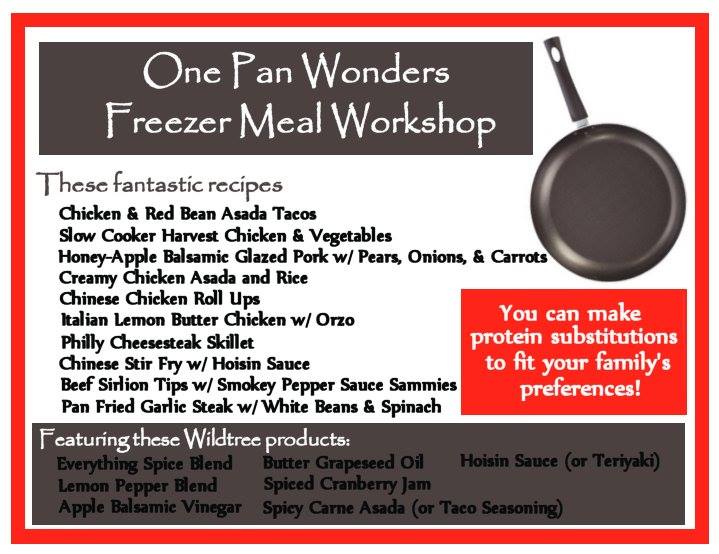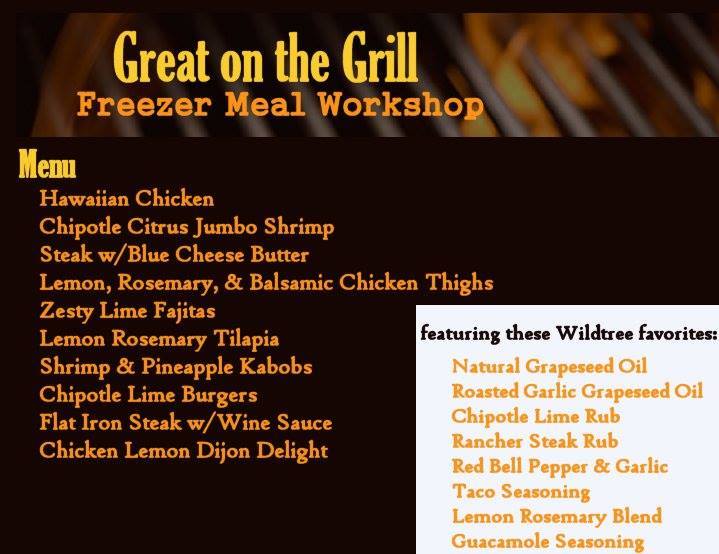 Pretty good selection don't you think. 
Invite some friends over and turn it into a Workshop. As hostess, you can receive a discount on your freezer meal plan...maybe even get your entire plan for FREE!

Here is a clip introducing you to a Workshop...Easy Breezy!
If you have any questions, are interested in the other bundles or hosting a Workshop, please contact me today!

Coach Gregory Scott CHHC
"The Man With The Dinner Plan"
Certified Holistic Health Coach and Independent Wildtree Rep
734-368-3405
Email: greg@Fit4LifeUSA.org
www.TheDinnerPlanMan.com
www.facebook.com/TheManWithTheDinnerPlan
---
-----------Advertisement:-----------
-----------Advertisement:-----------
---
---
The Concept Is Simple
You're going to prep meals in advance (not cook), place in the freezer and pull out the night before (or defrost the day of).
How awesome is it to know that you are going to have up to 10 dinners ready to freeze and pull out for busy nights! You'll be happy to have one less thing to plan.